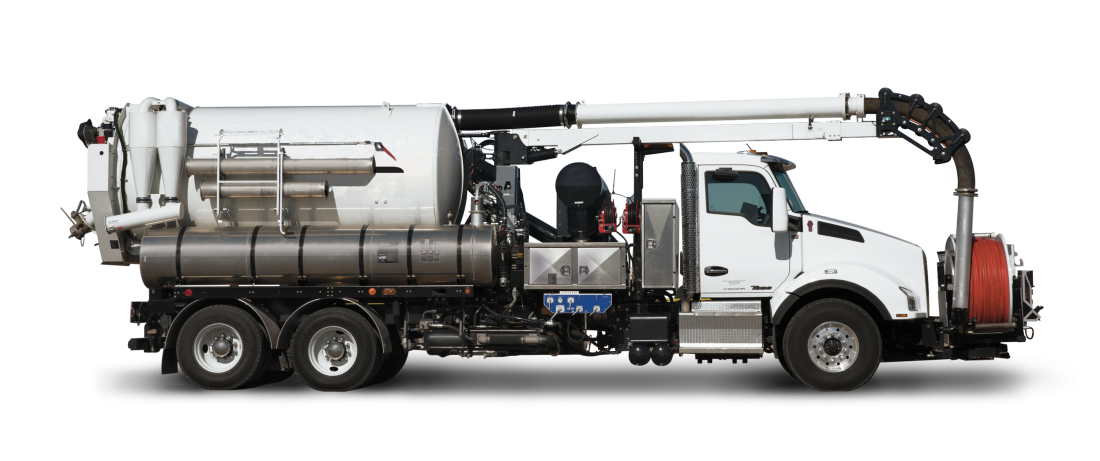 For 30 years Triad Process Equipment has been trusted as an industry leader for quality High Pressure Ball Valves,Butterfly Valves, and Actuated Control Valve Assemblies.

Most recently, a major national distributor of street cleaning equipment has chosen the Triad XHP High Pressure Ball Valve for its durability and reliability. The Triad XHP High Pressure Ball Valve is being utilized within large industrial sewer cleaners containing revolutionary control systems and superior vacuum performance. 

The Triad XHP High Pressure Ball Valve is a full port valve that can withstand pressures to 7250 PSI. This Ball Valve is suitable for many process fluids including hydraulic oils and is available in both carbon steel and stainless steel.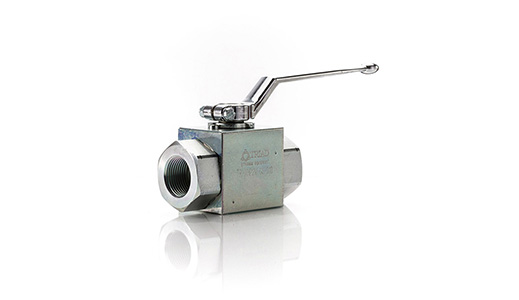 Love hearing about all of our latest news? Follow our Instagram and LinkedIn pages to keep up to date on our latest company announcements!