Triad is proud to announce that all of our valves comply with the ISO 5211 international mounting standards. Therefore, This means all of Triad's valves are suitable for mounting actuators. This standard gives industry professionals the ease of finding and attaching the proper actuator to their valve or vice versa.
The true value of this standard is to allow the customer the ability to understand what actuators will work. Another key value for our customers is the ability to change actuators and quickly find what will work for a given setup. Yet another reason why Triad leads the competition in High Quality Process Equipment.
Visit the link below to discover the mounting dimensions:
Triad – ISO 5211 mounting dimensions WEB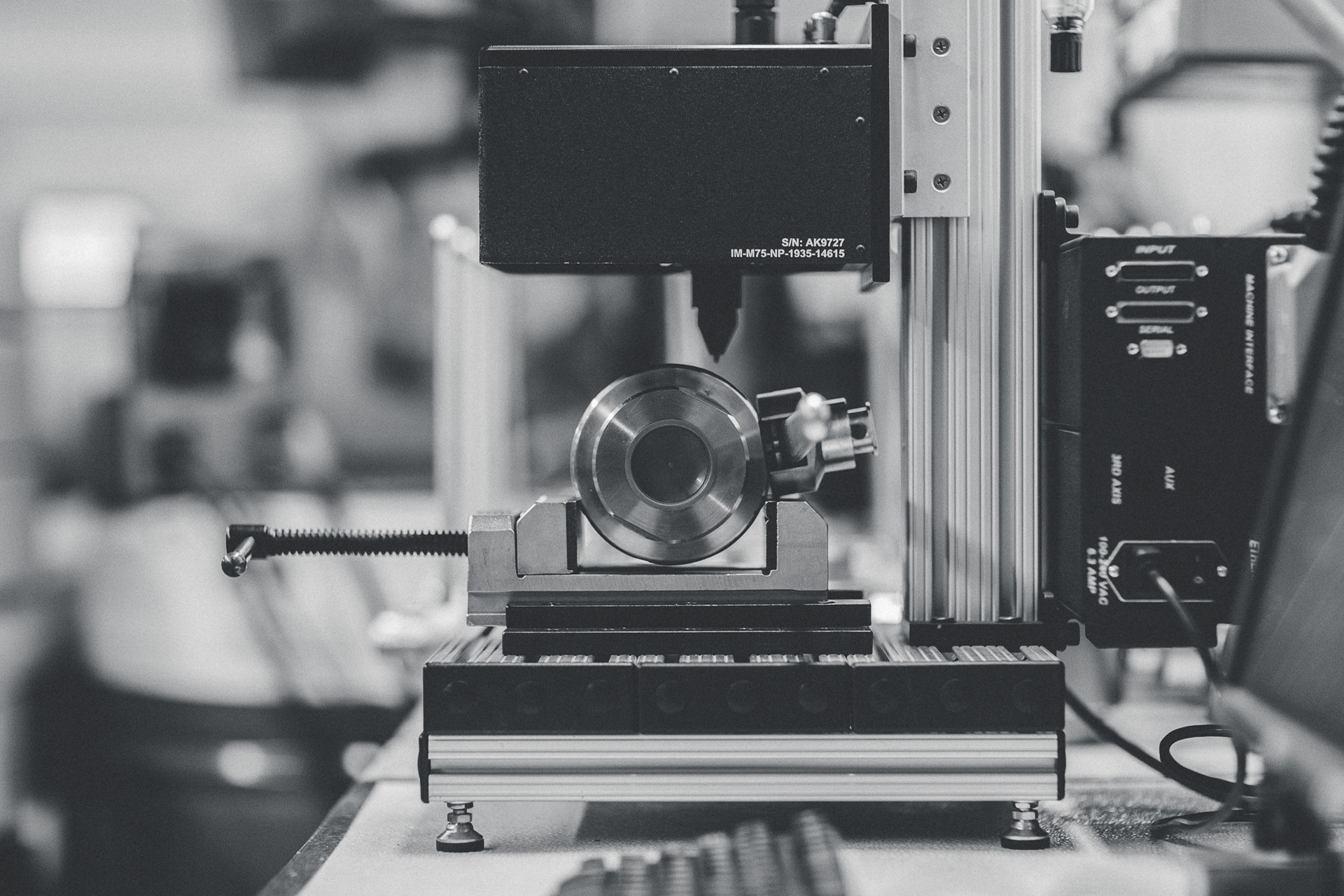 We also manufactures high quality high pressure ball valves, metal seated ball valves, flanged ball valves, industrial butterfly valves, high performance butterfly valves, control valves and custom valves to meet your specifications.
Triad is a nation wide supplier located in Milford Michigan. Thus, Large companies like General Motors, Chrysler, Toyota, and Space X choose Triad year after year for our high quality and precision process equipment.
Love hearing about all of the latest news? Follow our Instagram page to keep up to date on news and the latest company announcements!