Triad introduces its PFA Ball Valve. The PFA lining inject molds into the body and holds in place with special machined dovetails. Unlike traditional PTFE valves, the injected molded PFA lining process is consistent and void of surface pitting and imperfections. The PFA Ball Valve is perfect for Brines, Bromine, Chlorine and acids such as Sulfuric, Hydrochloric, Nitric, Phosphoric and Acetic. These Valves come in sizes 1″ – 4″ and are compatible with automated actuators.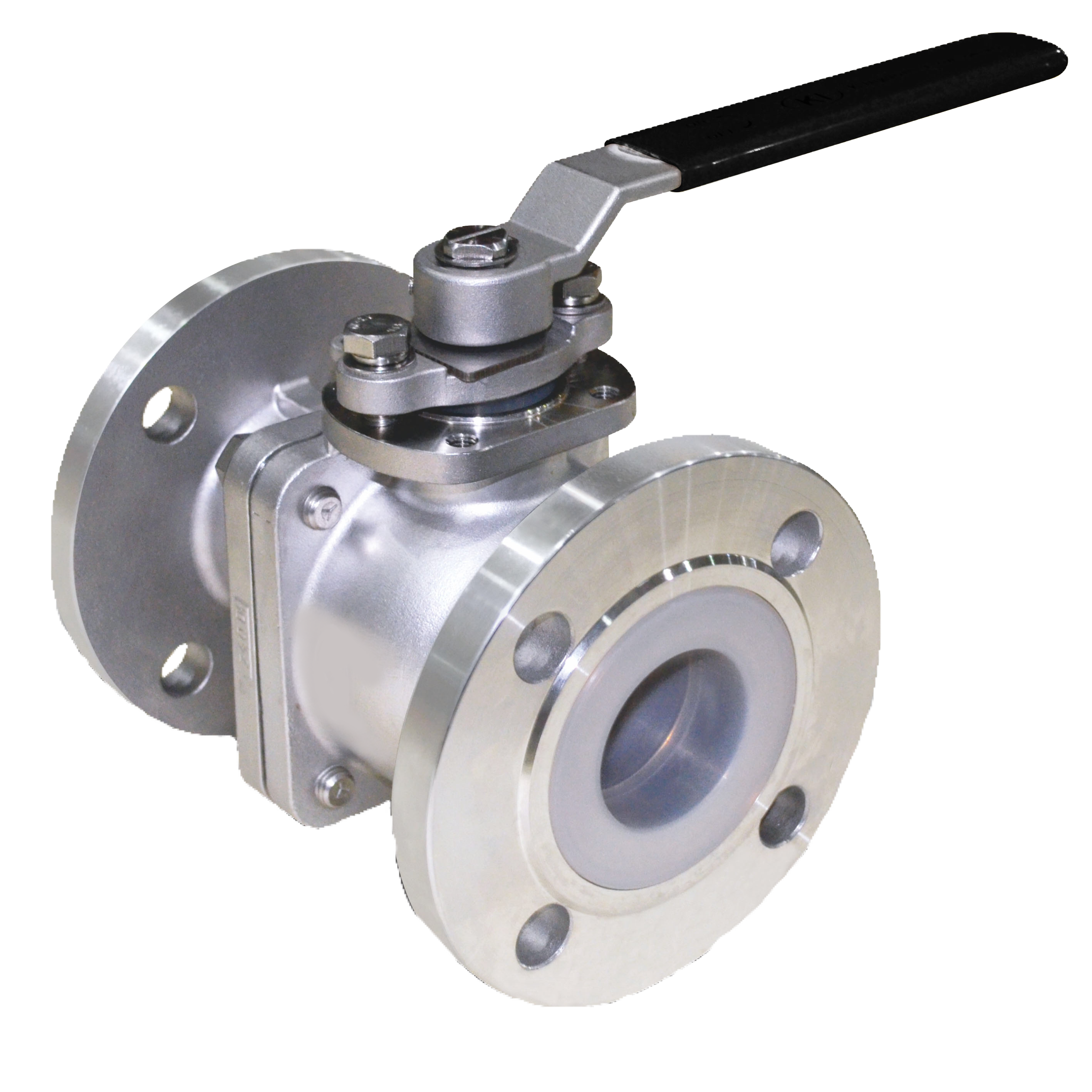 Triad also manufactures high quality high pressure ball valves, metal seated ball valves, flanged ball valves, industrial butterfly valves, high performance butterfly valves, control valves and custom valves to meet your specifications.
Triad process equipment manufactures high quality industrial equipment. The company is a nation wide supplier located in Milford Michigan. Thus, Large companies like General Motors, Chrysler, Toyota, and Space X choose Triad year after year for our high quality and precision process equipment. Most Triad valves are equipped with direct actuator mount stems and mounting pads for ease of automation. Feel Free to contact us today for any questions or inquiries!
Love hearing about all of the latest news? Follow our Instagram page to keep up to date on news and the latest company announcements!